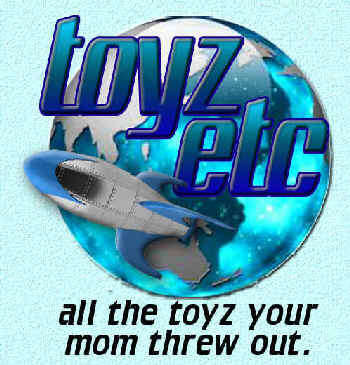 Our Toy Link Page
Be sure to visit these wonderful recommended sites!
---
Please take time to visit our friend and the ORIGINAL creator of the
Vintage Toy List, online at his great website at www.antiquetoys.com

---
Check out this site...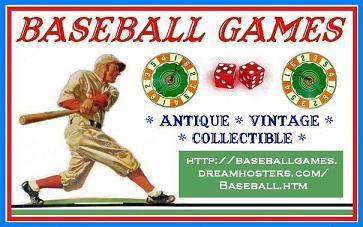 ---
All linkz were functional as of the last test on 08/26/18
Raving Toy Maniac - Huge link page
The Cybertoyz Web Page - Cool as Usual!
Sam's Toy Box - REALLY COOL SITE© with lots of great close up photos. Mostly 60's through today's toys.**
Thisoldtoy.com - Fisher-Price centric toy page. Lots of cool stuff

Have any link suggestions? Let me know and also comment both good and bad on the ones we have.
** Toyz etc official COOL SITE© award winner.
RIP - The Big Red Toy Box
RIP - American Toys
RIP - Len and Kathy's Toy Page
RIP - Carolyn Presents
RIP - Vintage-Toys.com
RIP - Toycollector
---
---
All content copyright 1990-2018 - Toyz etc©
Updated 08/26/2018