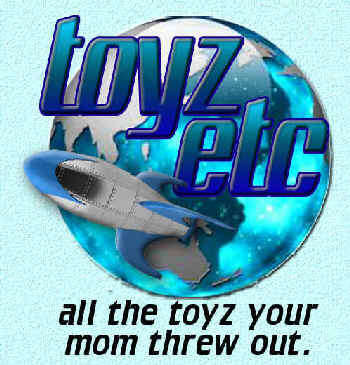 OUR SCIENCE FICTION LINK PAGE
These links were good as of 08/26/2018
The SciFi Site - Nice ganeral Sci-Fi website
StarWars.com - Official Disney Star Wars Website
www.startrek.com - The Official Star Trek Website
Starfleet - Star Trek Role Playing Website
The Lurker's Guide to Babylon 5 - Was dead for a while. Nice to see it back. A real work of art.
Babylon 5 Timeline Website- Can't remember when G'Kar lost his eye? Find out here.
The SYFY Channel Website - Official Website
The Battlestar Galactica Fan Club - Has lots of great stuff
Firefly Fan Website - Well done fan site for a great show.
Official Stargate Website - Let MGM know you want SGU back!!